Are you ready to start your Invisalign journey?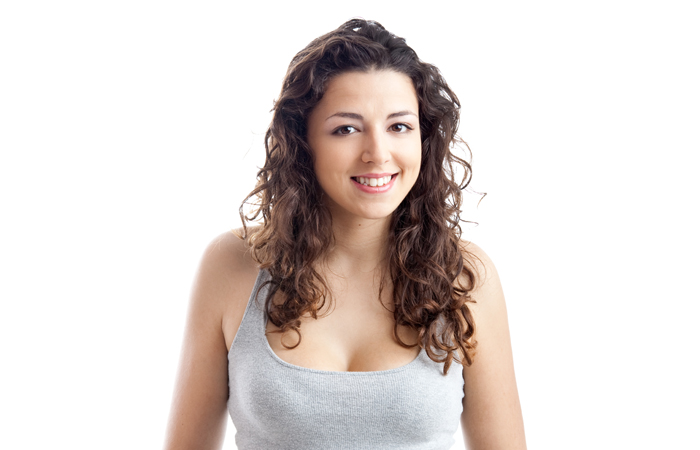 Getting teeth straightening treatment can seem daunting. A lot of people are reluctant to get traditional brace treatments for a variety of reasons, which is why we offer alternative devices at Spa Dental Sydney that are both discreet, comfortable and proven.
Having crooked teeth or gaps between your teeth can lead to all sorts of insecurities. Some people who do not like their teeth will not smile in front of other people at all, which can end up isolating them in certain situations, such as having their photograph taken or joining in when everybody is laughing at something funny. Invisalign Sydney is a treatment that can eradicate any crookedness or unwanted gaps that you have in a subtle and convenient way, leaving you feeling much more satisfied when it comes to showing off your smile. If you find yourself sighing in dissatisfaction when you look in the mirror, then it is time to book an appointment with one of our practitioners to discover what we can do for you.
Have you been reluctant to receive treatment in the past?
If you have been wary of straightening treatments before then you need not panic, as Invisalign Sydney is like no other teeth straightening treatment. Instead of having an unsightly appliance permanently attached to the surfaces of your teeth, your practitioner will supply you with a series of clear, plastic aligners that are both extremely thin and removable. They should fit comfortably over the tops of your own teeth and not impact your ability to speak. They will also be very difficult to spot as they are completely clear, so unless you tell someone that you are wearing an appliance they may not even notice. You can remove your aligner when you eat and brush your teeth, but you need to make sure that you are wearing it for at least twenty-two hours of the day. This does give you some freedom to remove it if you are posing for a photograph or need to give an important speech at work. This treatment has a shorter process time than other straightening treatments, so less commitment is needed when making the decision as to whether to have Invisalign or not. Whilst straightening time can vary depending on your individual circumstances, you can generally expect your treatment to take somewhere between six to twelve months.
Straightforward aftercare that you're in control of
Not only is Invisalign Sydney a convenient, straightforward treatment, but so is the aftercare that follows it. Once you have worn your last set of aligners you will have an appointment with your practitioner where they will issue you with a retainer. This retainer will be extremely similar to your aligners, made from a thin plastic and removable. You will need to wear it constantly for a period of seven days after your treatment has ended, and then after this you will be able to take it out during the day. You will need to continue to wear your retainer whilst you sleep for months or even years after your treatment has finished, depending on your unique situation.
All treatment carries risks. Individual consultation is required with one of our practitioners to ensure that the treatment is right for you.