Considering porcelain veneers? 5 facts about this popular cosmetic dental treatment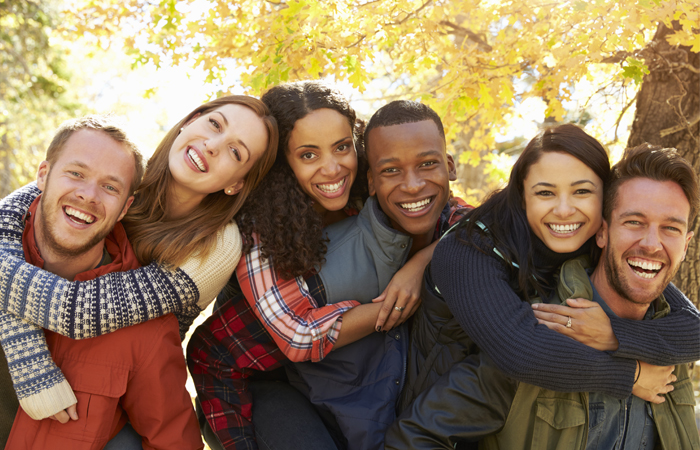 Are you looking for a way to improve your smile that isn't going to cause discomfort?
In modern dentistry, there are numerous procedures that can give you a gorgeous smile and, while this is great news, it can seem a bit daunting if you only want to cover some minor imperfections; after all, you wouldn't buy a new car if there was a scratch on the door, so why opt for a major smile makeover if you only have a few cracks and chips to conceal?
If you are looking for a more minor option that will whiten, straighten, and conceal any minor imperfections in your smile, there is a treatment that does all 3 at once- dental veneers!
Considered as a cosmetic option, there are many advantages to having veneers fitted that reach far beyond a simple smile spruce up.
At Spa Dental in Sydney, our team can assess if you are suitable for dental veneers and can discuss with you what this simple technique can do for you. Offering a cosmetic restoration with other benefits such as reduced dental sensitivity, you will wonder why you never asked your dentist about dental veneers before!
So, how do you know if veneers are for you? Here are 5 facts to consider before booking a consultation with our team.
Concealing imperfections
We have already mentioned that dental veneers can conceal minor imperfections, such as cracks and chips, but they can also help improve your smile in other ways too.
Our team at Spa Dental in Sydney can use veneers to hide minor gaps, create better symmetry in relation to the length and width of your teeth, and can even use them to give you a whiter smile.
Easy to fit
While you may be concerned that dental veneers will take a long time to fit, when you come to Spa Dental in Sydney, depending on how many veneers you are having placed, they could be fitted in one visit!
Placed over the front of your tooth and held in place with dental cement, veneers do not require any extensive procedures or painkillers, so you can leave our surgery with a new smile after a 1-hour appointment.
Longevity
Properly cared for and maintained with regular dental check-ups, your new veneers can last up to and over 15 years.
Please be aware that if you smoke or regularly consume alcohol, this lifespan is likely to be shortened.
They aren't reversible
With such a long lifespan, it is important to note that veneers are not reversible. So, when considering them as a cosmetic option, you must be fully committed to their upkeep and be prepared to alter the shape of your teeth permanently. It's worth it!
Stain-proof!
Of course, another advantage of porcelain veneers is that they are not as porous as enamel, and so, you will not have to worry about stains forming on your teeth.
Once fitted, you will have a straighter, whiter smile that is also stain proof and long-lasting. Perfect!
DISCLAIMER
All dental treatments carry potential risks. Contact your local dental team for more information about the procedures mentioned in this article.