Dental Implants by your dentist Sydney to help your restore your smile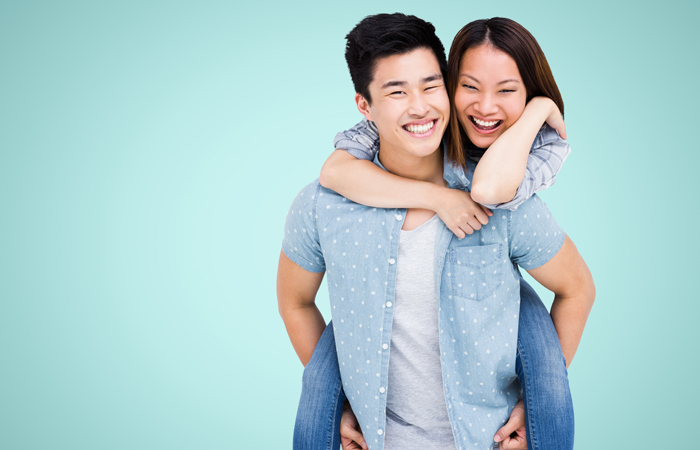 Tooth loss may occur as a result of many different factors, the most common of which is poor oral hygiene. To avoid tooth loss as an adult you must instil a good oral hygiene routine into your daily life from a very early age. To make sure you have an great dental hygiene routine, it is also important to visit your dentist Sydney regularly to make sure that your teeth are clean and your gums are healthy. Regular checkups at your dentist Sydney will involve a full examination of your mouth and also cleaning where necessary. If you do not visit your dentist on a regular basis, then plaque and tartar can build up in those hard to reach areas of your mouth and these are the main causes of most dental issues.
Plaque can be removed using good cleaning techniques at home but, unfortunately, if the plaque were to remain on the teeth, it would harden to become tartar and this cannot be removed by brushing alone and may require professional cleaning by our dentist. If tartar remains on your teeth, then it could lead to the formation of more plaque. Bacteria could then thrive on the plaque, releasing harmful acids when they come into contact with sugar from your food and drink. This can cause tooth decay and cavities.
These problems may be asymptomatic, to begin with, but if you visit your dentist routinely, then such dental problems can be detected very early on and treated successfully with minimal damage to your tooth. If left untreated, cavities and tooth decay may progress, resulting in many other dental issues and eventually leading to tooth loss. Tooth loss in adults is an uncomfortable and often embarrassing situation; however, it can be addressed by your dentist Sydney using dental implants.
What are dental implants?
Dental implants are small titanium components used in restorative and cosmetic dentistry to replace the missing roots of lost teeth. If you are missing a tooth either as a result of poor oral hygiene or an injury where you have suffered trauma to your mouth, then speak to us at Spa Dental Sydney to find out about dental implants in tooth replacement therapy. You should speak to your dentist Sydney as soon as possible following the loss of your tooth because if tooth loss is left unattended, then it can result in bone decay and also the weakening of your surrounding teeth. Successful treatment using dental implants requires that you have sufficient healthy bone and gums, so the earlier that you consult your dentist and seek replacement therapy, the more options you will have and the fewer the chances are of further complications in the future.
DISCLAIMER
All treatment carries risks. Individual consultation is required with one of our practitioners to ensure that the treatment is right for you.