What are dental implants?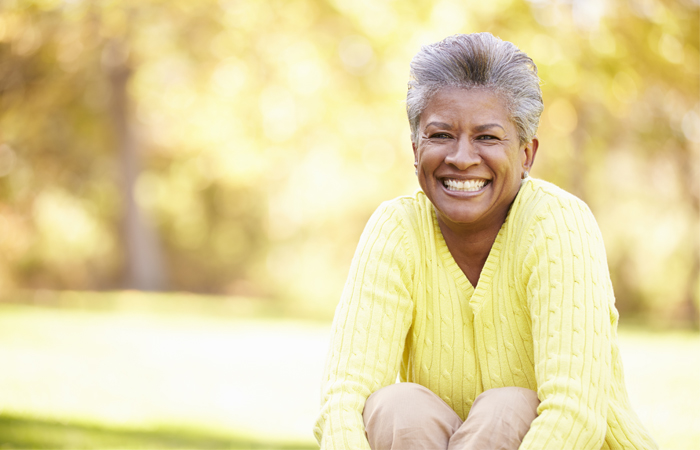 Dental implants are an increasingly common type of dental prosthetic, for replacing missing teeth, to enable functioning and aesthetic dentition. They are small inserts, designed to replace the root of your tooth, made of titanium, that are placed into the socket of your missing tooth. They are inserted directly inside the alveolar bone of your jaw and fuse with the bone by a process called osseointegration, in which your bone cells grow and integrate with the titanium of the implant so it becomes a part of your jaw. Other prosthetics can then be directly fitted to the implant using a connector to attach it securely and reliably to your mouth. Speak to us at Spa Dental Sydney about dental implants in Sydney today, for a full examination and assessment of your mouth, a thorough consultation about your needs and a discussion of the predicted aesthetic and functional outcome of implant treatment. Dental implants in Sydney are becoming a popular alternative to conventional dentures and bridges and can be used to support single crowns or a complete set of dentures, thus according to your individual needs they may be the ideal treatment option for you.
Why do I need dental implants?
Over the course of life, you may experience tooth loss. We at Spa Dental Sydney know that tooth loss as an adult can be an extremely uncomfortable, embarrassing and distressing situation to find yourself in. Tooth loss may occur as a result of poor dental hygiene, periodontal issues, dental caries, other underlying conditions such as diabetes and arthritis, genetic disorders and accident or trauma. The use of dental implants in Sydney for the treatment of tooth loss has become increasingly common over the last few decades due to their high success rate and predictability of the procedure as well as the relatively few complications involved.
What are the advantages of dental implants?
With advances in Dental Technology, prosthodontics has significantly improved and developed over the last few decades to help meet your individual requirements. Dental implants help restore the function that is lost following tooth loss and also improve the aesthetics of your mouth at the same time. As the implant fuses with your jaw bone it looks and feels like your natural teeth, this is what improves the appearance of your mouth and provides comfort too. Your implants will enable you to use different types of prosthesis including removable teeth, fixed teeth or a combination of both according to your needs. The implants provide greater support for dentures, a stronger foundation because the dentures are attached directly to the implants so they become fixed. This increases their functional performance and helps prevent those awkward moments when conventional dentures may move out of place, such as eating, talking, laughing or sneezing. As they do not move, they will not rub against your gums, helping to avoid soreness of the gums which can occur with traditional dentures.
Overall implant-supported prosthesis is a reliable treatment option for the replacement of a single tooth or multiple missing teeth so speak to us at Spa Dental Sydney and find out more today about dental implants today.
All treatment carries risks. Individual consultation is required with one of our practitioners to ensure that the treatment is right for you.