Month: September 2018
If you are looking to straighten your teeth, but don't want the hassle or embarrassment of wearing braces, you may want to look into getting 
Invisalign in Sydney CBD
. Many people are hesitant to sort out their teeth, and therefore potentially miss...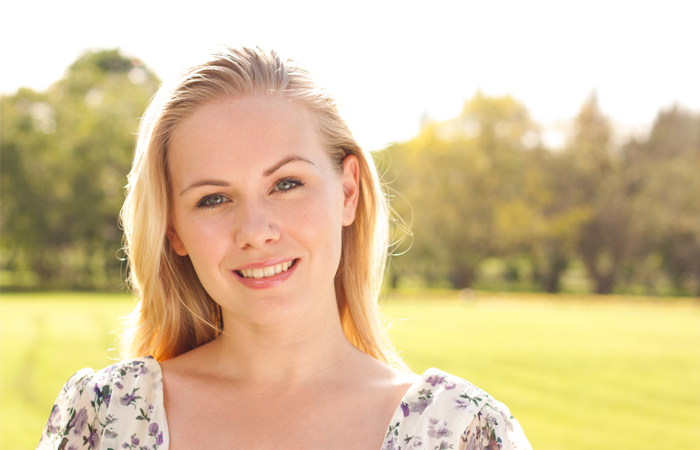 Over time it is not unusual for our teeth to become miscoloured, just as it's normal for our hair to get split ends and our skin to get blemishes. But that doesn't mean that we can't do anything about it and decide...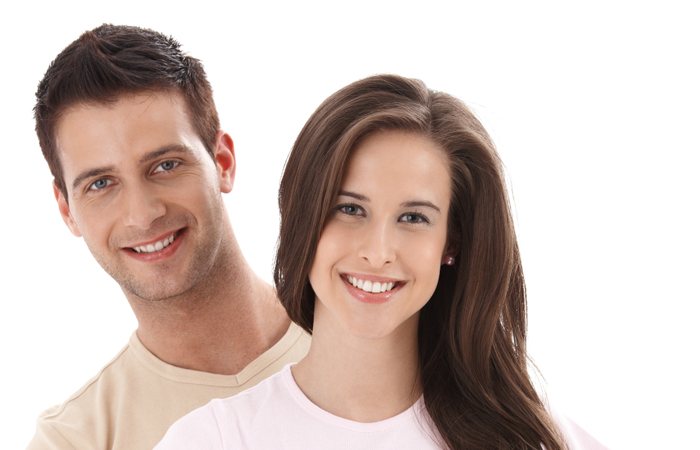 Many people strive for that beautiful Hollywood smile. If you have to straighten your teeth with a mouthful of metal, you can feel a million miles away from that Hollywood smile. Luckily, today there are many ways to straighten your teeth with
Read More
At the mention of the word implants, many people will jump to cosmetic horror stories of breast augmentation or pectoral implants that leave people looking more fake than great. Thankfully, in the world of dentistry, implants are quite the opposite.
Dental implants...