Tag: kids
It was time to 'teach 'em young' at Top Ryde Early Learning Centre recently. Kylie, Grace and Sean gave the kids a fun talk on the importance of good oral hygiene.
Sporting accidents are one of the most common causes of dental injury. Every year thousands of people, including children, are treated for dental injuries that could have been avoided or minimised by wearing a protective, custom-fitted mouthguard.
Why do you need a mouthguard?...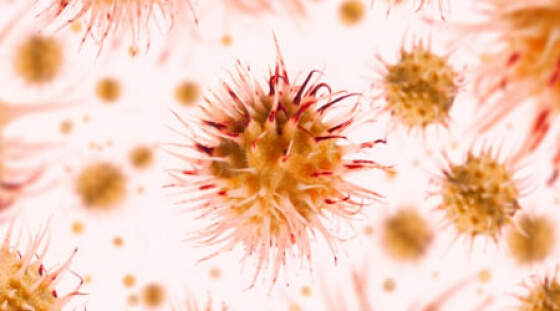 You don't have to be a smoker. You don't even have to live an unhealthy lifestyle to be at risk of oral cancer. While there are certain lifestyle choices that definitely increase the chance of developing it, there are a number of...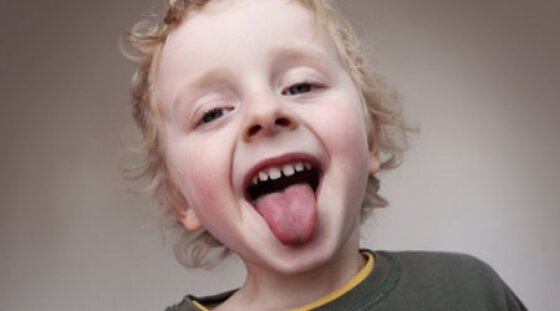 While brushing and flossing remove bacteria from teeth and gums, as much as 50% of the bacteria in the mouth live on the surface of our tongue. And it's these bacteria in particular that can be one cause of bad breath. The...
---