Tag: brushing
It was time to 'teach 'em young' at Top Ryde Early Learning Centre recently. Kylie, Grace and Sean gave the kids a fun talk on the importance of good oral hygiene.
Most of us are rushing our brushing. Do you know how to do it correctly? In an average lifetime you will spend 38.5 days cleaning your teeth. But how do you know you're doing it right? Seven in 10 Australians admit they...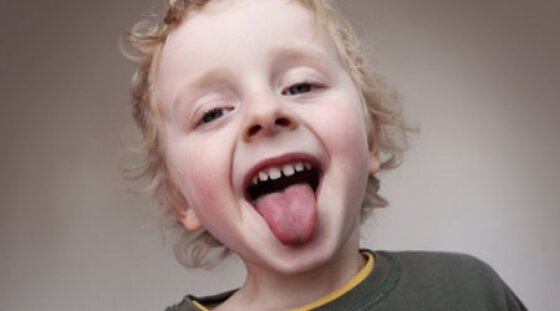 While brushing and flossing remove bacteria from teeth and gums, as much as 50% of the bacteria in the mouth live on the surface of our tongue. And it's these bacteria in particular that can be one cause of bad breath. The...
---