Month: November 2019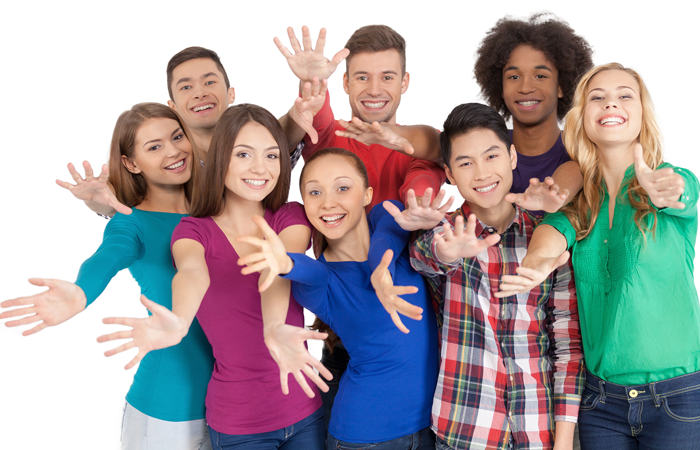 Thanks to advancements in dentistry, along with state-of-the-art dental techniques and technology, getting that beautiful smile that you have always wanted is more obtainable than you think.
Why?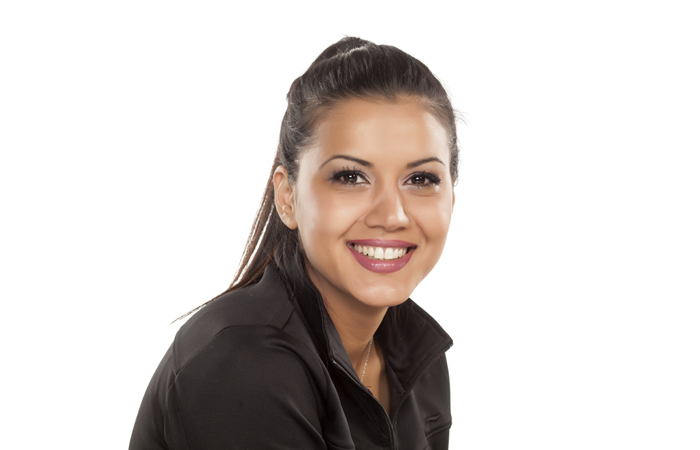 Who are we?
With Spa Dental Sydney CBD it's never too late to make a great first impression. Our dedicated team of dental experts really do excel at creating radiant and healthy smiles.
...
Google Rating
5.0
Based on 500+ Google reviews across the Spa Dental Group
All treatment carries risks. Individual consultations are required with one of our practitioners to ensure that the treatment is right for you. Any surgical or invasive procedure carries risks. Before proceeding you should seek a second opinion from an appropriately qualified health practitioner. Contact us for more information. Rebates may vary depending on your individual health fund.