Month: January 2021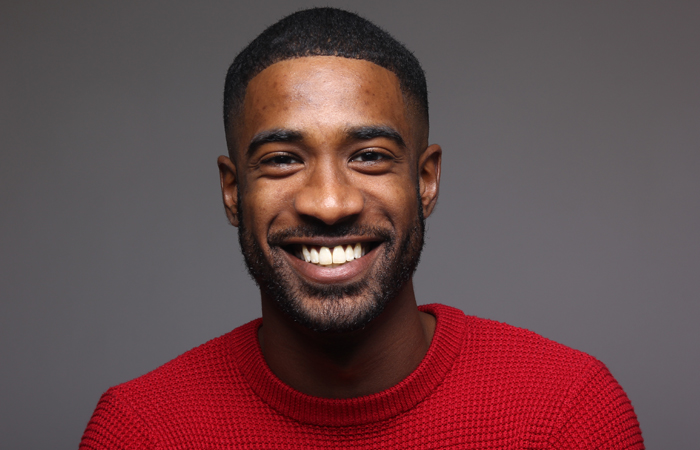 You have had a sharp pain in your tooth for a while and have decided to finally attend your biannual check-up.
After an examination, a member of our team tells you that you...
Being a teenager is not easy.
And when your dentist tells you that you will benefit from wearing a brace, it can become a whole lot harder!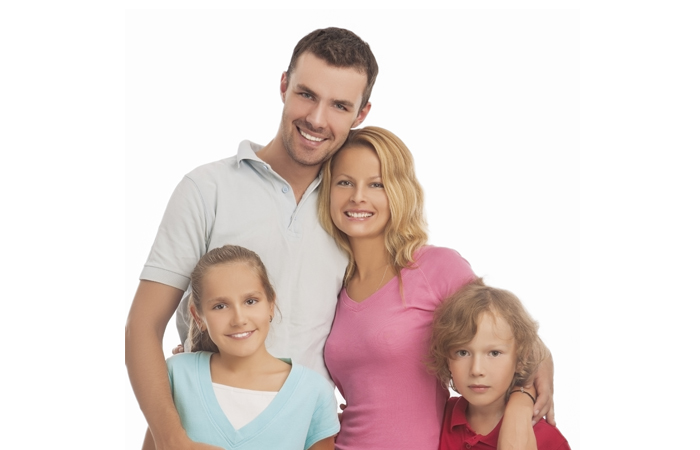 You have gone for your biannual dental check-up and have been referred on to a periodontist.
What does that mean?
Like the world of general medicine, dentistry...
Google Rating
5.0
Based on 500+ Google reviews across the Spa Dental Group
All treatment carries risks. Individual consultations are required with one of our practitioners to ensure that the treatment is right for you. Any surgical or invasive procedure carries risks. Before proceeding you should seek a second opinion from an appropriately qualified health practitioner. Contact us for more information. Rebates may vary depending on your individual health fund.