Month: January 2021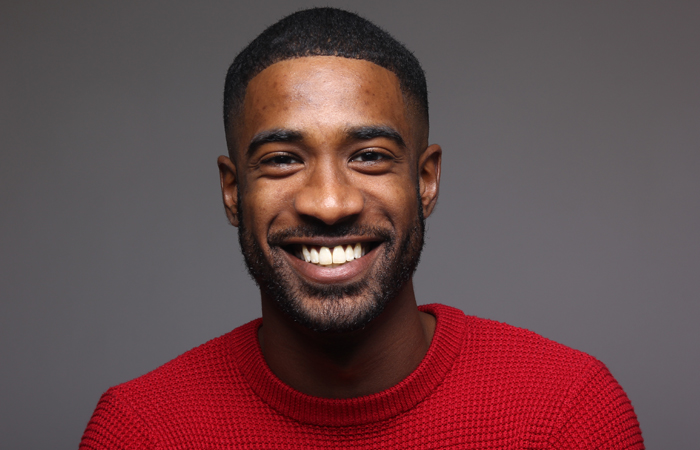 You have had a sharp pain in your tooth for a while and have decided to finally attend your biannual check-up.
After an examination, a member of our team tells you that you...
Being a teenager is not easy.
And when your dentist tells you that you will benefit from wearing a brace, it can become a whole lot harder!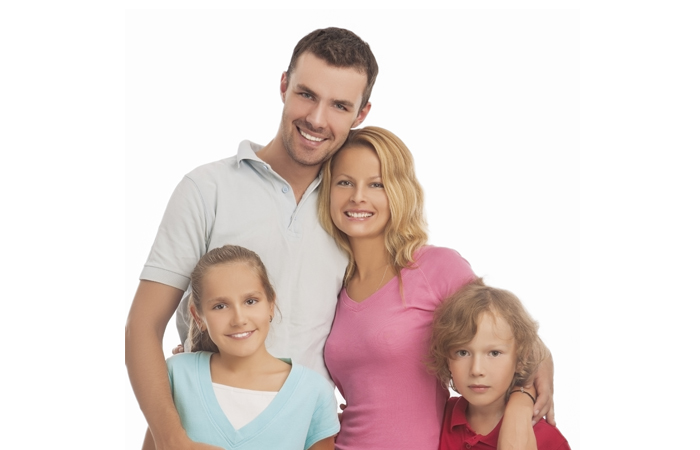 You have gone for your biannual dental check-up and have been referred on to a periodontist.
What does that mean?
Like the world of general medicine, dentistry...
---