What are the different types of dental practitioners? A guide to knowing the different practitioners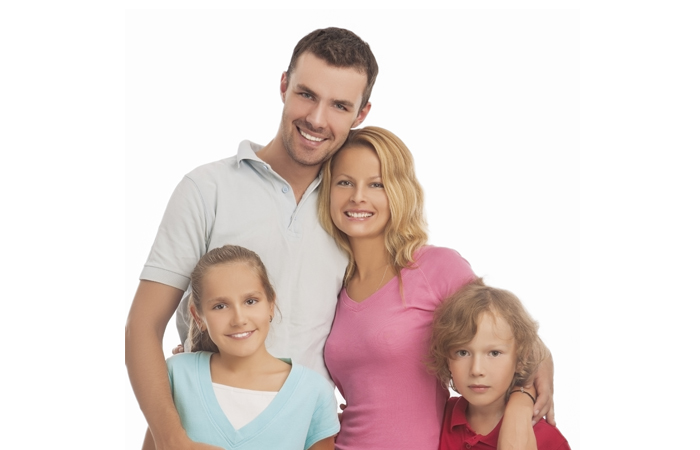 You have gone for your biannual dental check-up and have been referred on to a periodontist.
What does that mean?
Like the world of general medicine, dentistry does not stop with the general practitioner who performs check-ups. There are many different types of oral practitioner, all dedicated to keeping your pearly whites pearly, and your overall dental health in good shape.
Depending on your age, you may be more likely to visit a specific type of dental practitioner and if you are seeking cosmetic procedures, there may be many who oversee your care.
At Spa Dental Sydney, we are extremely proud of the range of practitioners that we can offer patients. From a periodontist to a general dentist in Sydney, we can provide you with head to toe care (well, jaw to jaw care!) ensuring that all of your dental needs are met by our team. What more could you want from a dental surgery?
But what are the different types of dentist in Sydney that you may be referred to?
Dental anesthesiologist
If you are a nervous patient or need to undertake major dental surgery, a dental anesthesiologist will be called upon to ensure you receive the correct amount of sedation.
Endodontist
Need a root canal? An endodontist is a specialist in all areas related to the dental pulp, nerves and soft tissues. You will need to see them if you have an infection or have had recent trauma to your teeth.
General
Not to be overlooked, our general dentist in Sydney will perform your biannual check-ups, cleaning, preventative treatments and will refer you onto the other professionals in this list as and when their expertise is required.
Oral and maxillofacial surgeon
Oral surgeons will be able to perform tricky wisdom teeth extractions, whereas maxillofacial surgeons will be called upon to repair damaged jawbones.
Oral and maxillofacial radiologist
If you ever need more than a basic X-Ray as part of your dental care, an oral and maxillofacial radiologist will perform it. They can perform CT scans and can help to diagnose more serious issues like oral cancers.
Orthodontist
Most people have heard of the orthodontist! Specializing in braces and realigning teeth, jaws and correcting bites, you will only be sent to these professionals if you require a brace or aligner. In cases of cosmetic braces, they are not usually required.
Pedodontist
If you have children, then you will inevitably visit a pedodontist with them.
Experts in caring for baby teeth, they can apply protective sealants, check for potential orthodontic issues and will aim to make the overall visit more enjoyable for your child. Honestly, they can be worth their weight in gold if your child dislikes dental check-ups!
Periodontist
When gingivitis or gum disease is more complex than your general practitioner can handle, you will be sent to a periodontist for treatment.
Prosthodontist
And finally, if you want dental implants, veneers or any other cosmetic dental procedure, our team will refer you to one of our prosthodontists.
DISCLAIMER:
All treatment carries risks. Individual consultation is required with one of our practitioners to ensure that the treatment is right for you.