Month: October 2019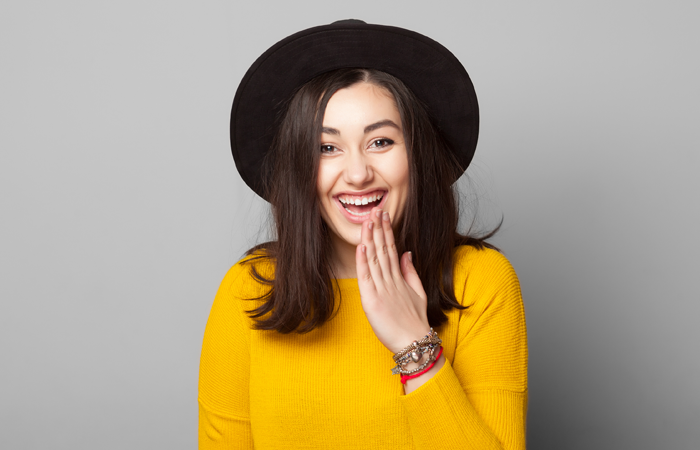 Experiencing throbbing tooth pain is not fun for anyone. It can be so severe that you cannot eat or perform daily tasks, and you will have to seek out dental treatment to alleviate your discomfort.
Experiencing intolerable toothache out-of-the-blue is deeply unpleasant, and can sometimes be to the point where you cannot eat, sleep or think straight because the pain is so unbearable.
When it comes to experiencing...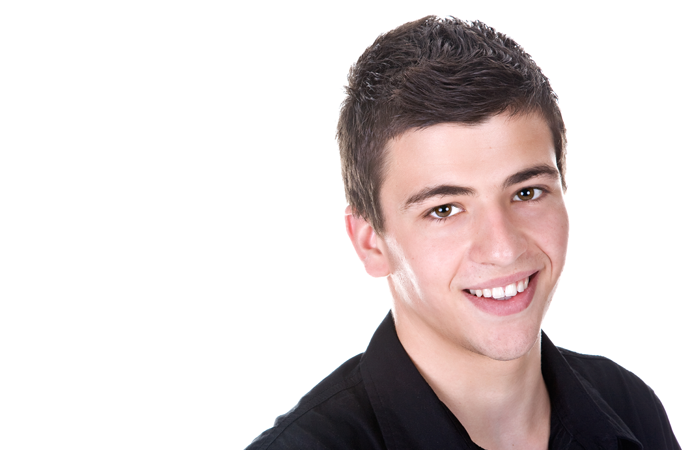 The natural colour of adult teeth is not the brilliant white that you see in toothpaste advertisements, but more of a yellow or grey. The shade darkens over time, as the enamel on your teeth weakens, revealing the inner...
---