Month: July 2023
If you are missing one or more teeth, you may have heard about dental implants as a potential solution. Dental implants are a popular and effective way to restore your smile and improve your oral health. But how exactly are dental implants...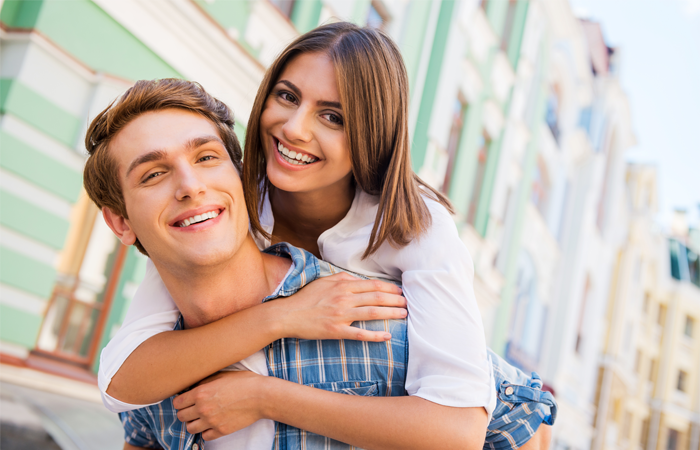 Most people wish that they had a straighter smile and in 2023 there are more options than ever before that can make that a reality. One of the most popular treatments by far is the world-famous invisible aligner, also known as Invisalign....
When someone is looking for a way to brighten their smile without whitening, or they are looking for a way to cover cracks in their teeth, they may assume that the treatment options will be different. Porcelain laminates, however, are a popular...
During your initial consultation for dental implants at
Spa Dental Sydney
, you can expect to receive personalized and comprehensive care from our experienced dental team. This consultation is an essential step in determining if dental implants are the right solution for you...
When you are an adult who has misaligned teeth, it is safe to say that you will probably be looking for the most visually discreet option. So, are you considering getting invisible aligners to straighten your teeth? Options such as Damon aligners...
Are you struggling with cosmetic dental issues that are affecting your confidence and self-esteem? You're not alone. Many people feel unhappy with the appearance of their teeth for a variety of reasons, from discolouration and chips, to gaps and crookedness. Fortunately, our...
Are you tired of your crooked teeth? Do you want to achieve a beautiful smile without the hassle of traditional metal braces? If so, invisible aligners may be the solution you've been searching for. If you aren't sure where to go to...