Category: Invisalign
Are you an adult who wants to straighten your teeth but isn't eager for braces? Invisible aligners have revolutionised the world of orthodontics, offering a discreet and effective solution for achieving a beautiful, straight smile without the use of traditional metal braces....
When you are an adult who has misaligned teeth, it is safe to say that you will probably be looking for the most visually discreet option. So, are you considering getting invisible aligners to straighten your teeth? Options such as Damon aligners...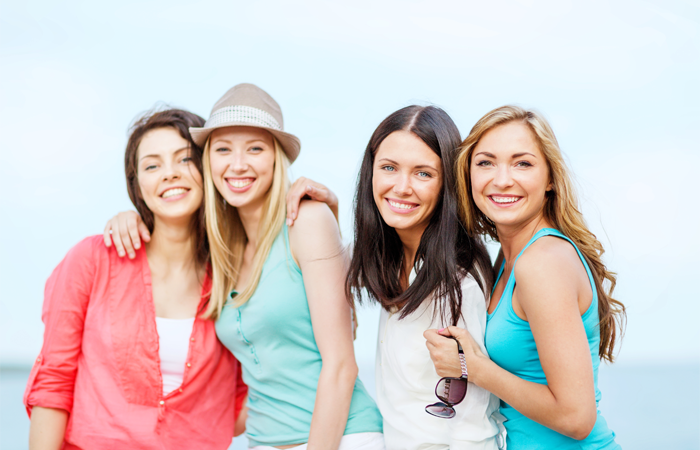 Deciding to undergo orthodontic treatment is a big step to take. Many adults delay orthodontic treatment for years and afterwards regret having taken so long to make the decision. Thanks to advances in dental technology there are many different types of options...