Month: February 2021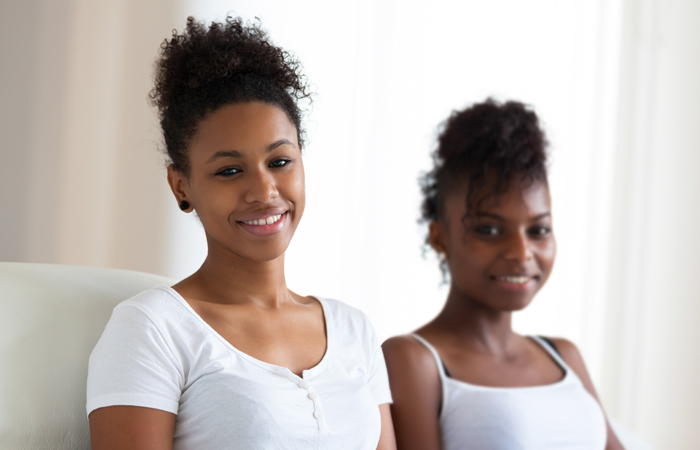 Does your partner regularly banish you to the spare room or the sofa for snoring? Do you frequently wake up with headaches in the morning, feeling unrefreshed and foggy?
You aren't alone!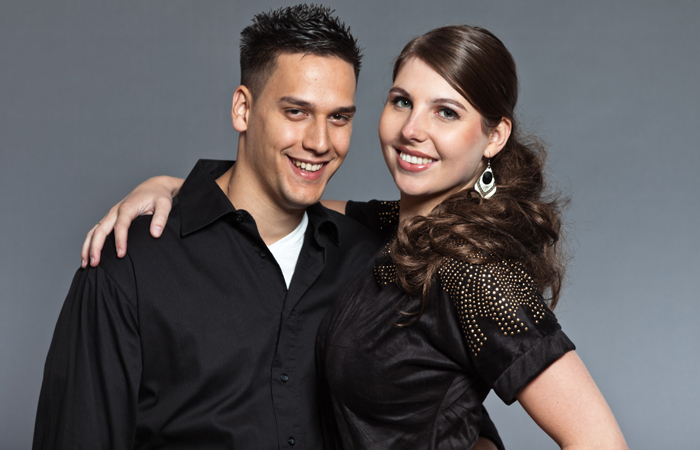 If you are like many dental patients, it is likely that you are unhappy with the colour of your teeth.
In the modern world, it is getting harder to keep teeth white with...
If you are like 1 in 7 dental patients, the idea of attending a check-up can cause you to sweat bullets.
While dental care has advanced in recent years and has become more...
2020 has been a challenging year for everybody, with many people paying more acute attention to their health than ever before.
And while nobody wants to find themself on the receiving end of...
---