Braces in Sydney CBD – discover your options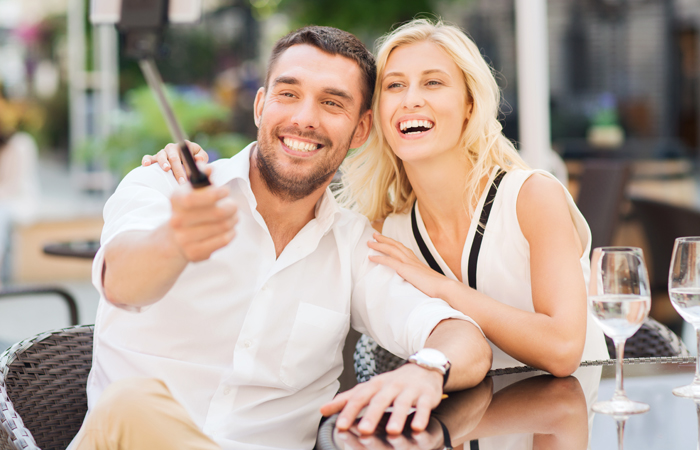 Nowadays, there are many different teeth straightening treatments you can choose from and many of them do not involve metal brackets and wires. If you are concerned about the appearance of your teeth, at Spa Dental Sydney CBD we can diagnose, treat and prevent oral irregularities with the use of braces in Sydney CBD.
Why should I consider braces?
Braces are often used to correct conditions such as overbites. This happens when the upper and lower teeth do not meet each other the way they should because the upper ones stick out too far. Consequently, they hang over the lower ones when you bite or chew. This makes eating difficult and it can also affect your appearance. Even if your upper teeth are straight in relation to each other, they may still stick out too far. Braces can help by pulling them into their proper position.
Underbites are also oral irregularities that need to be fixed. Underbites occur when the upper teeth repose behind the lower ones when your mouth is closed. This can happen either because the upper teeth do not stick out far enough or the lower ones stick out too far. Fortunately, braces in Sydney CBD can improve this condition by adjusting your teeth into their correct position.
Moreover, braces can also align your teeth next to each other. Unfortunately, not all teeth are perfectly aligned – some of them are twisted and can even point in different directions. Again, braces can help straighten your teeth and get them to line up with each other in a parallel formation.
Choosing the right braces in Sydney CBD
If you often find it hard to smile because of the appearance of your teeth, you would benefit from seeing our dentist, who will help you explore your options. At Spa Dental Sydney CBD, we offer a wide range of fixed and removable teeth straightening devices, including clear braces. Furthermore, we offer Invisalign, an innovative teeth straightening method that employs a series of transparent, removable, plastic aligners to gradually move your teeth into their correct position.
Want to learn more about our teeth straightening services? Contact us today.
All treatment carries risks. Individual consultation is required with one of our practitioners to ensure that the treatment is right for you.