Can invisible braces Sydney bring a smile to your face?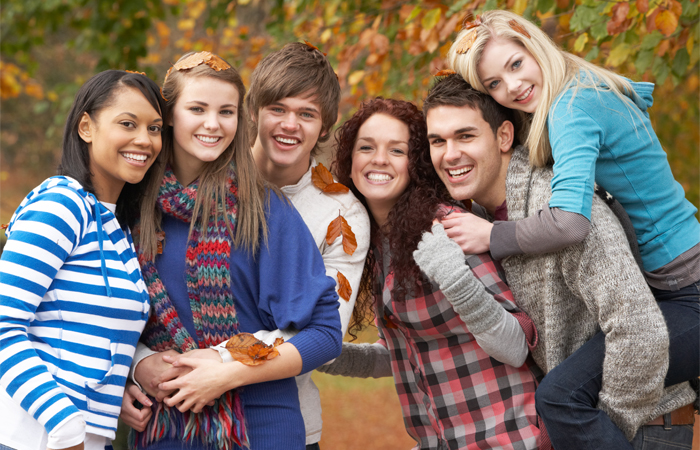 An orthodontics study has reported that sixty per cent of Australians confessed that being able to smile unreservedly aided their confidence. It also revealed that a staggering forty-six per cent of the Australian population want to change their teeth if it is possible. It goes on to say that more than half of Australians would smile more if they had the perfect smile. There is no need to be self-conscious about your smile because of your teeth. Invisible braces Sydney are available to help you to move from being one of the statistics that want to smile, but are too self-conscious to do so.
We are all individuals
None of us is the same and we have all inherited genetic traits from our parents which is why we need to be examined individually before entering into any form of dental treatment. The cumbersome, uncomfortable braces that we all used to see on children have advanced and while the traditional braces are still in use they are far more advanced than those used decades ago. If you wish to have invisible braces Sydney at our practice Spa Dental we will always conduct a thorough examination on you, taking X-rays and scans where necessary. We need to compile a comprehensive image of your entire oral cavity including teeth, gums and jawbone. Treatment is always planned and designed to specifically meet the needs of each individual patient.
Can any age benefit from this treatment?
We have seen a high proportion of adults agreeing to invisible braces Sydney treatment, mainly because the braces are relatively inconspicuous.
Ideally parents should bring their children to our surgery from a very young age, we recommend that you bring them from as young as one year old as it allows us to examine the oral space of the child and to detect any conditions which require immediate attention or that may manifest at a later stage. Identifying misaligned teeth and jaws at this stage and acting quickly will prevent future problems. Dental technology has helped so much in developing new treatments and techniques to help straighten crooked, gapping or overcrowded teeth, that any patient whose adult teeth have developed can now enjoy the benefits of this treatment.
Invisible braces compared to traditional braces
Traditional braces relied on wires, elastic bands and blocks which looked uncomfortable; they have also benefitted from modern technology and are still used, but they are better designed and more comfortable. The new types of invisible brace use a technique that employs a series of removable trays which gradually move your teeth into the desired location. The trays are like gum shields in that they fit over your teeth and each tray has a slightly different orientation which is how they gradually move your teeth. You need to wear each tray for about a month before moving to the next tray. When the treatment is completed you will need to wear a retainer for a while which gives your teeth time to settle in their new positions.
You can smile and smile and smile
You will be able to face the world with confidence and flash your radiant smile for all to enjoy. You can utilise your smartphone technology to its maximum by sending your smiling face to friends and family around the world.
All treatment carries risks. Individual consultation is required with one of our practitioners to ensure that the treatment is right for you.