Have you lost a tooth?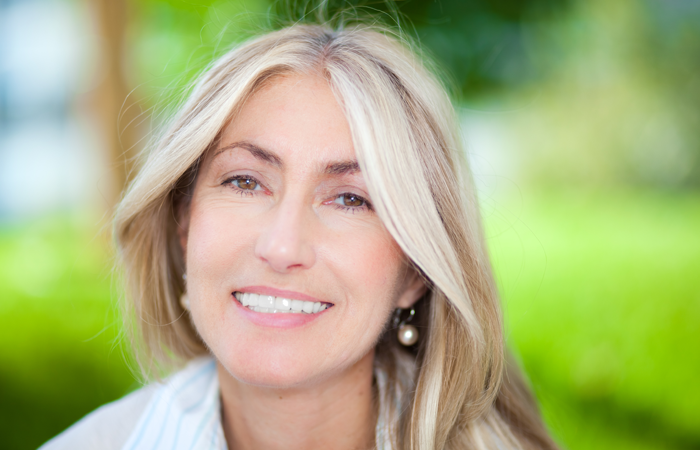 Nobody wants to lose a tooth. It can be devastating, changing your appearance and knocking your confidence, making you feel self-conscious. Whether through an accident or deterioration, losing a tooth can be fixed with dental implants with our experienced team at Spa Dental Sydney CBD.
Changing from dentures
If you've had dentures, you may be considering another option. If you're thinking about an alternative solution offering more stability and comfort, getting dental implants in Sydney CBD could be for you.
Why consider dental implants
Dental implants can bring some advantages for patients with a missing tooth or multiple missing teeth. It's a modern way of replacing a tooth. A dental implant is a metal post that it fitted into the jawbone. An artificial tooth, such as a crown, can then be attached to the post. Dental implants bring great benefits including:
greater stability in the mouth, allowing chewing, eating and speaking without movement
the metal fuses with the jawbone, which has been proven to stimulate new bone growth
no wobbling means more self-confidence
giving a natural-looking appearance, just like a real tooth.
About the treatment
If you get dental implants in Sydney CBD, one of our dentists will meet with you to talk through the process. They'll also carry out an assessment to decide as to whether dental implants are suitable for you.
If you go ahead, models will be made of your teeth and during the procedure, you'll be given anaesthetic so that you don't feel any pain and you can also have sedation to relax you.
If there's not enough bone in your jaw to support the implants, you'll be given a bone graft. This is when the dentist inserts extra bone into your jaw so that it can withstand the implant and the functions of the mouth afterwards. You'll then need some time to heal, before adding the dental implants in Sydney CBD. Your mouth will take a longer time for your gums to heal. The final stage is putting in the artificial tooth.
Questions?
If you'd like more information about getting dental implants in Sydney CBD, please do get in touch, and a member of our team will be happy to answer your questions.