Let our dentist in Sydney straighten your smile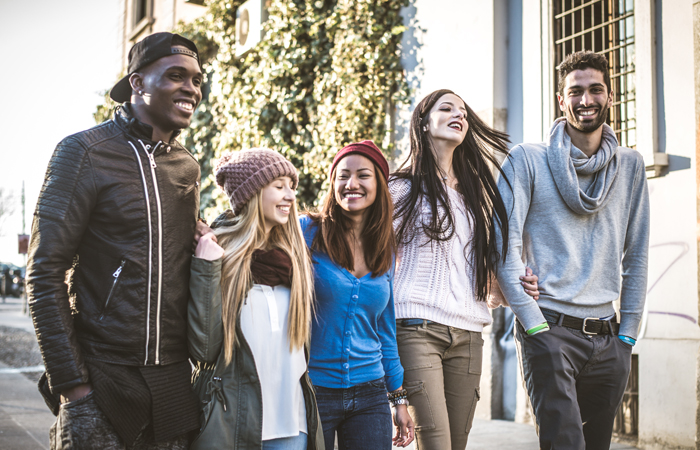 Crooked, uneven teeth can leave people feeling self-conscious when they smile or speak. At Spa Dental Sydney we can use Invisalign to help straighten patient's smiles. Invisalign allows us to create a simulation of how your teeth will look in their new positions on the same day as your consultation. Amazing! This treatment has prompted many adults to get treatment who have been previously worried about having unsightly braces to wear. If you have any questions about Invisalign then please do not hesitate to ask our dentist in Sydney or book a consultation appointment at our practice over the phone or through our website.
Straightening teeth has never been simpler
After you have booked a consultation appointment with our dentist in Sydney you will attend our practice to have an assessment of your mouth carried out. During this appointment you will have a 3D scan taken of your teeth which will produce a series of images that show how your teeth will need to be moved over a series of time to become straight and even. From this image a series of clear, plastic aligners will be made. These are almost invisible and should fit comfortably over the tops of your teeth without impacting your speech. Whilst they are completely removable they need to be worn for at least twenty-two hours a day to ensure that your treatment works well. You can take them out to eat to prevent them from getting damaged, and you must take them out to brush your teeth thoroughly twice a day and after eating or drinking.
The aligners that are made for you must be worn in the right order, as each set is gradually moving your teeth towards their final position. As well as wearing them in the correct order you must ensure that you are wearing each set for the correct amount of time before moving onto the next set. This is usually around two weeks, but can vary depending on your individual circumstances. Treatment time in total usually lasts between six and eighteen months, but this can also vary depending on the severity of your situation.
Your aftercare is just as important
Once your treatment is finished, your dentist in Sydney will explain how important it is to continue to take care of your teeth and follow your aftercare instructions properly. You will be issued with a retainer that will need to be worn at all times for the first seven days after your treatment has ended. After this it is likely that you will only need to wear it at night, but the period of time you need to wear it at night can vary between months and years. In some cases patients will need to wear a retainer for the rest of their life, but it is important to do so as this is what keeps your teeth in their new positions. Retainers are made from clear plastic and are fitted to the shape of your teeth comfortably.
All treatment carries risks. Individual consultation is required with one of our practitioners to ensure that the treatment is right for you.