Reinventing your smile with a Diamond Invisalign Provider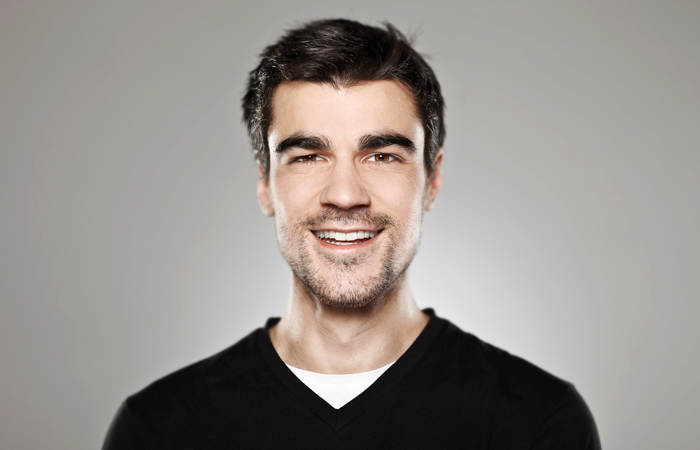 What is Invisalign Sydney?
You may have stumbled upon the treatment online, seen an advert on the TV or been recommended the treatment by a friend. No matter how you came across it, it is important to understand what the treatment is and how it works.
Invisalign Sydney consists of transparent aligners which are moulded out of a soft plastic and created specifically to work on your particular set of teeth. These comfortable, hassle-free aligners then work by pushing the teeth, using certain pressure points, into a new aligned position within the mouth. This popular and cosmetically-appealing method of realignment has helped millions of patients worldwide to improve and reinvent their smile.
Understanding how qualified your dentist is for this treatment
Unlike most treatments, there are 5 levels of provider status given out by the company. These levels signify the experience behind the dentist in providing this particular treatment and therefore enables you to gain a better idea on what standard of treatment you will be receiving. Our team at Spa Dental Sydney has worked hard to gain the highest status given, which is a Diamond level. Becoming one of the elite dental practices which offer this level of knowledge and experience on the treatment provides all our patients with a sense of security. After all, you want your smile to be safe in our hands and not just your own, so seeking the most experienced dental team is a high priority.
Diving right in and seeing the potential
In the past, visualising how you wanted your teeth to be after the treatment was nothing more than an image created in your mind. This mental image may have over exaggerated the outcome leaving you disappointed after treatment, or it may have left you uncertain on whether to proceed. Whilst a mental image will always occur when trying to visualise the outcome of your treatment, using modern technology, a 3D simulation can be created from the scans taken during the consultation. This simulation enables you to physically see what the outcome of the treatment will be should you follow the designated plan. Reinventing your smile has therefore never been easier to grasp, which is why we love taking part in this process with you.
The commitment
Once you have begun making the decision on treatment options for your misaligned smile, it is important to not only understand what the treatment entails, but also how your commitment to it affects the outcome. Invisalign Sydney, is carried out primarily by yourself during your day-to-day routine. There's no need for endless appointments to tweak and fine-tuning the brace, you simply just wear your retainers for around 22 hours a day.
Whilst this may all sound very simple, it is important to commit yourself to remembering to replace the retainers after you have eaten. Or to remove them for your daily oral hygiene regime and then not leave them on the side of the sink. All these little moments of forgetfulness can impact and delay the desired result so remember, your commitment to your treatment is key.
All treatment carries risks. Individual consultation is required with one of our practitioners to ensure that the treatment is right for you.