Unsure if you need an emergency dentist appointment? 4 dental issues to check for by Spa Dental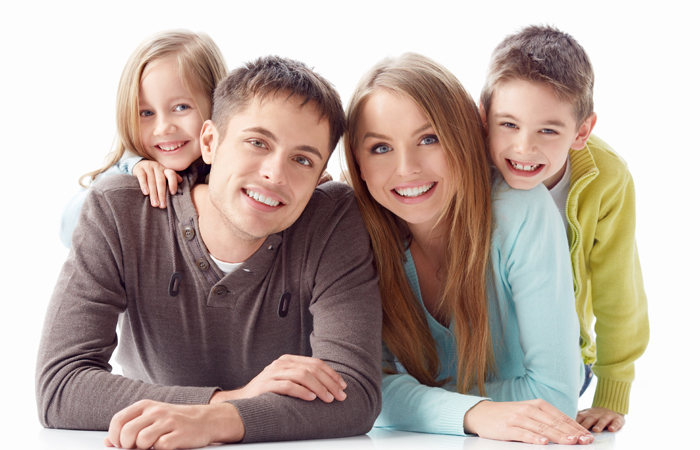 It is truly a scenario that nobody wants to think about; you have a meeting or a date tomorrow and you awaken in the middle of the night with a toothache.
While you could take painkillers and hope the pain goes away in a few days, there are precious few cases in dental care when this actually works. And so, you may feel puzzled about whether you need same-day dental care to relieve the discomfort, or whether it can wait for a few days until you next have some time to attend a dental consultation.
Indeed, while you may decide to base the answer to that decision on the discomfort you feel, there are a few dental emergencies that may not be excessively uncomfortable, but require urgent care; meaning that you have to be aware of what to look out for in your day to day dental regimen. Luckily, whether you have a swollen gum or have a chipped tooth, our team can help.
At Spa Dental, our dentist in Sydney puts aside appointments every day, ensuring that those who have a true dental emergency are seen within 24 hours. Our emergency team will take extra care to help patients who are feeling a bit tender and will aim to identify the source of any discomfort that you are in. We take dental emergencies seriously and so, we can help you to get back on track as soon as possible. Perfect!
But what exactly constitutes a same day trip to see our dentist in Sydney? Read on to find out!
Discomfort
OK, so we stated previously that discomfort may not be a key signifier of a dental emergency, but if you notice a throbbing, burning or sharp pain underneath one of your teeth that is preventing you from eating, contact our dentist in Sydney right away.
Swelling
If you notice that one side of your face appears to have been inflated by a balloon pump, you need to see our team as soon as possible.
Indeed, even if the swelling is not hurting, and swelling in the area of the cheek, jaw, or neck requires urgent medical attention and could be the first symptom of an infection.
Cracks and chips
Common in children, cracks, or chips in the teeth may not seem problematic but, left unchecked, could allow bacteria to get access to the pulp of the tooth. Not only that, but cracks or chips can cause further damage to the surface of your tooth, causing small bits to fall away.
As soon as you notice a crack or a chip, book yourself an emergency appointment at Spa Dental.
Lumps and bumps
If you notice the sudden appearance of a lump in your mouth, it can be extremely alarming.
However, most oral lumps are benign but will require a dental practitioner to ensure that they are not a sign of oral cancer or do not indicate a jaw infection. If you notice a lump on your gum, call our team!
DISCLAIMER
All dental treatments carry potential risks. Contact your local dental team for more information about the procedures mentioned in this article.