What braces are for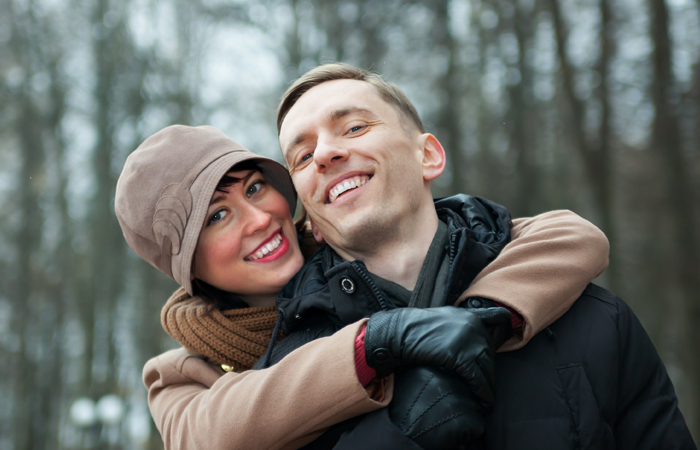 Braces are a great way of helping to align or straighten crooked teeth or overlapping teeth. These problems can prevent people from eating or brushing their teeth effectively. Braces generally need to be worn from 6 months up to 2 years.
What are clear braces?
These days, braces have been developed to include a variety of materials with different functions to meet individual needs. While fixed braces can help more complex problems, removable braces are commonly used to fix minor issues. While metal braces used to be the only option, there are also braces now made from softer and transparent material. These have been designed over time for patients looking for a more subtle type of brace that others won't notice as much and that offer greater comfort to wear. When there is the choice to get clear braces in Sydney CBD, our dentists are knowledgeable and experienced in providing these and can tell you all about the great benefits they bring for many patients.
Getting clear braces with us
Spa Dental CBD is an inviting and modern dentist in Sydney CBD that has a team of highly professional and experienced dentists who have a long history of effectively treating their patients. Many adult patients opt for clear ceramic braces that are fixed. There are other clear brace options available, too, that we're happy to tell you about. Our dentists have helped many patients to find the clear braces that fit and work for them.
Benefits
Clear braces are a great way of helping to straighten and align the teeth, preventing problems, such as difficulties with eating or cleaning. Teeth that are too close together or overlap may cause breakages or chips more easily. Clear braces really help to gently adjust the teeth over time, providing a more comfortable solution.
What to eat
With some clear braces in Sydney CBD, you can eat whatever you want, as you can remove the braces when you eat. With fixed braces, avoid sticky and hard foods.
Book an appointment
We can tell you so much more about getting clear braces in Sydney CBD at our practice. Give us a call or come in and see us.
All treatment carries risks. Individual consultation is required with one of our practitioners to ensure that the treatment is right for you .