What is Invisalign and why do we provide it?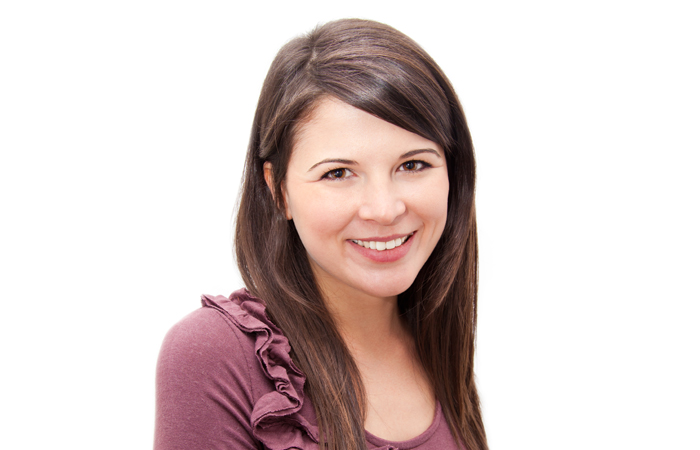 Here at Spa Dental Sydney, we are proud to offer Invisalign to suitable patients who may be struggling with misaligned teeth. Our dentist Sydney understands that it can knock your confidence to have misaligned teeth, and that is why we are proud to offer teeth straightening treatments such as Invisalign.
Invisalign involves the use of plastic aligners to gently move your teeth into a better position. This treatment can be a great help in straightening your teeth, especially if you have a milder misalignment. For more severe cases it may take longer, but the results can still be just as good, all without having any invasive procedures.
How does it work?
If you decide you want to get Invisalign with us, we will make sure to have a consultation with you first before actually starting the treatment. This is because our dentist Sydney needs to examine your teeth and jaw and take scans before starting the procedure. This is important in allowing us to get a clear picture of what your teeth and jaw look like, so that we can create your Invisalign treatment plan.
During the consultation, we will discuss the process to make sure that you understand everything that will happen, and we can answer any questions you may have. At Spa Dental, we use a mix of X-rays, iTero technology, photos and videos to get a deeper and better look at your teeth. The iTero technology includes a scanner and a simulation, which can show you a rough idea of what your teeth could look like at the end of the treatment, which is very exciting!
Once we have had a consultation with you and you are able to begin treatment, we will send off all of your scans and photos/videos so that your customised aligners can be created. This usually takes around 2-3 weeks, and we will give you multiple aligners at a time. You will change through the different aligners every couple of weeks, each one being slightly different, to move your teeth.
The treatment time for Invisalign can vary from 6-18 months, it all depends on the severity of your case. Something our patients have loved about getting Invisalign with us is that our dentist Sydney will also provide you with a retainer at the end of treatment, which is included with everything. It is important to have a retainer once you have completed Invisalign, as your teeth can naturally move back to their original position.
The benefits
When you have Invisalign, one of the main benefits is the ease of the whole process. From start to finish, there are no invasive procedures, nothing permanently attached to your teeth, and fewer dental appointments. Due to the aligners being removable, it means that you can simply take them out when it comes to eating and drinking, and it makes them very easy to clean.
Another benefit that comes with Invisalign is the appearance of the aligners on your teeth when you are wearing them. Because of the thin, clear plastic material used to create them, the aligners are nearly invisible, meaning no one would even know you have them in!
Disclaimer: All treatment carries risks. Individual consultation is required with one of our practitioners to ensure the treatment is right for you.